6 Homes Recently Sold in Rochester, MN
When thinking about putting your home on the market many different variables tend to surface, but have you ever thought about which ones are the most important?
We put together a list of 6 homes in Rochester, MN that sold last month. We included their list price and sold price,
so when you're ready to sell, you'll be prepared.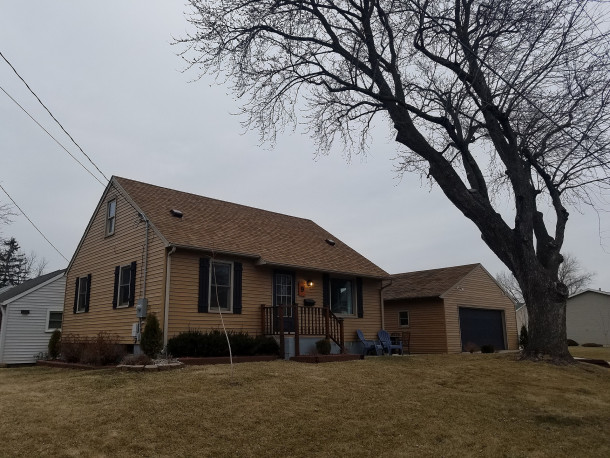 9 19 AV NW
| Rochester, MN
LIST PRICE $185k
SOLD PRICE: $185k
1 Day on market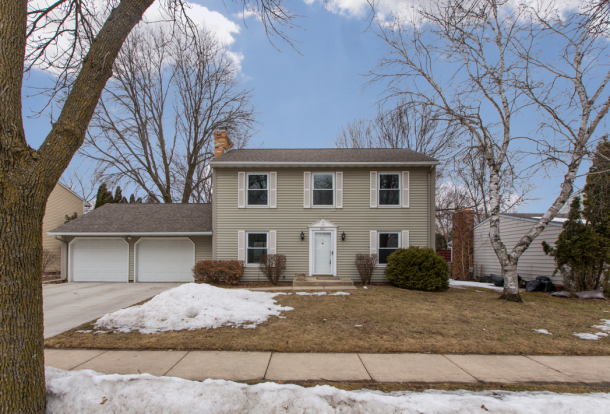 1511 Northern Hgts DR NE
| Rochester, MN
LIST PRICE: $249,900
SOLD PRICE: $249,900
53 Days on market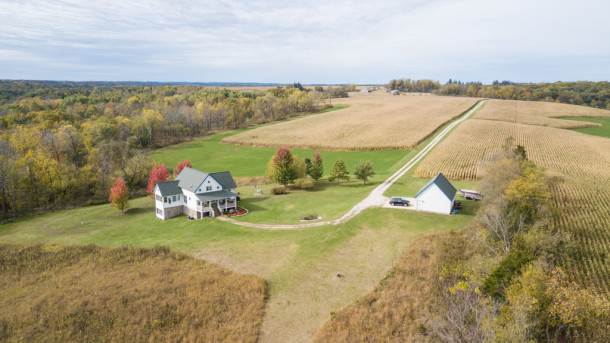 40722 Cty 12 Lanesboro
| Rochester, MN
LIST PRICE: $425,000
SOLD PRICE: $400,000
33 Day on Market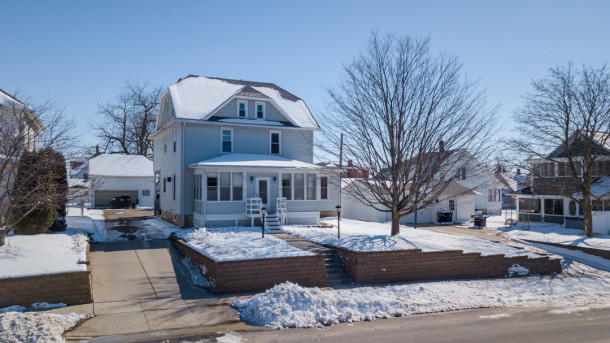 209 N Hudson Spring Valley
| Rochester, MN
LIST PRICE $165k
SOLD PRICE: $160k
48 Day on market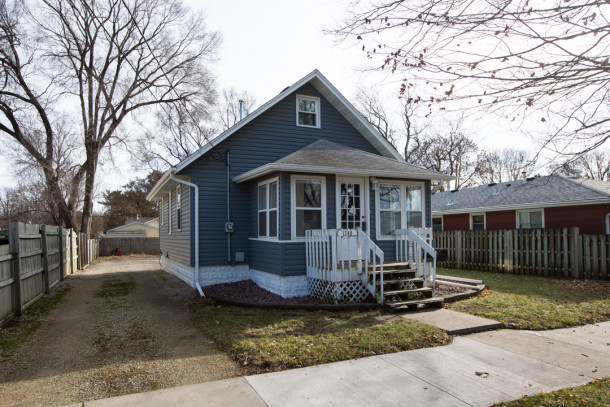 1248 7 Ave SE Rochester
| Rochester, MN
LIST PRICE: $135,000
SOLD PRICE: $143,500
58 Days on market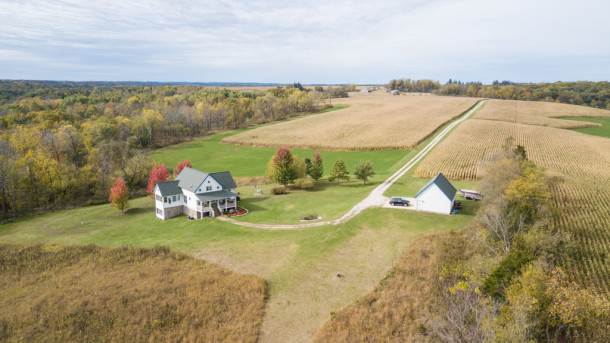 1815 W Center ST
| Rochester, MN
LIST PRICE: $189,900
SOLD PRICE: $195,000
8 Day on Market