What's Happening in the Rochester Market
The Rochester Market: First Quarter 2017
4 min read
The top question everyone in real estate gets is, "How's the market?" It doesn't matter if you're thinking of buying, thinking of selling, or wondering if you have any equity in your home. When you own a home, at some point, you're going to want to know.
The first quarter ended in March, and sales data is now available. The good news is that, when compared to the same time last year, first quarter sales increased. Prices were up average 17% increase. No matter how good the general sales look, the value of your home is only partly determined by the market.
Sales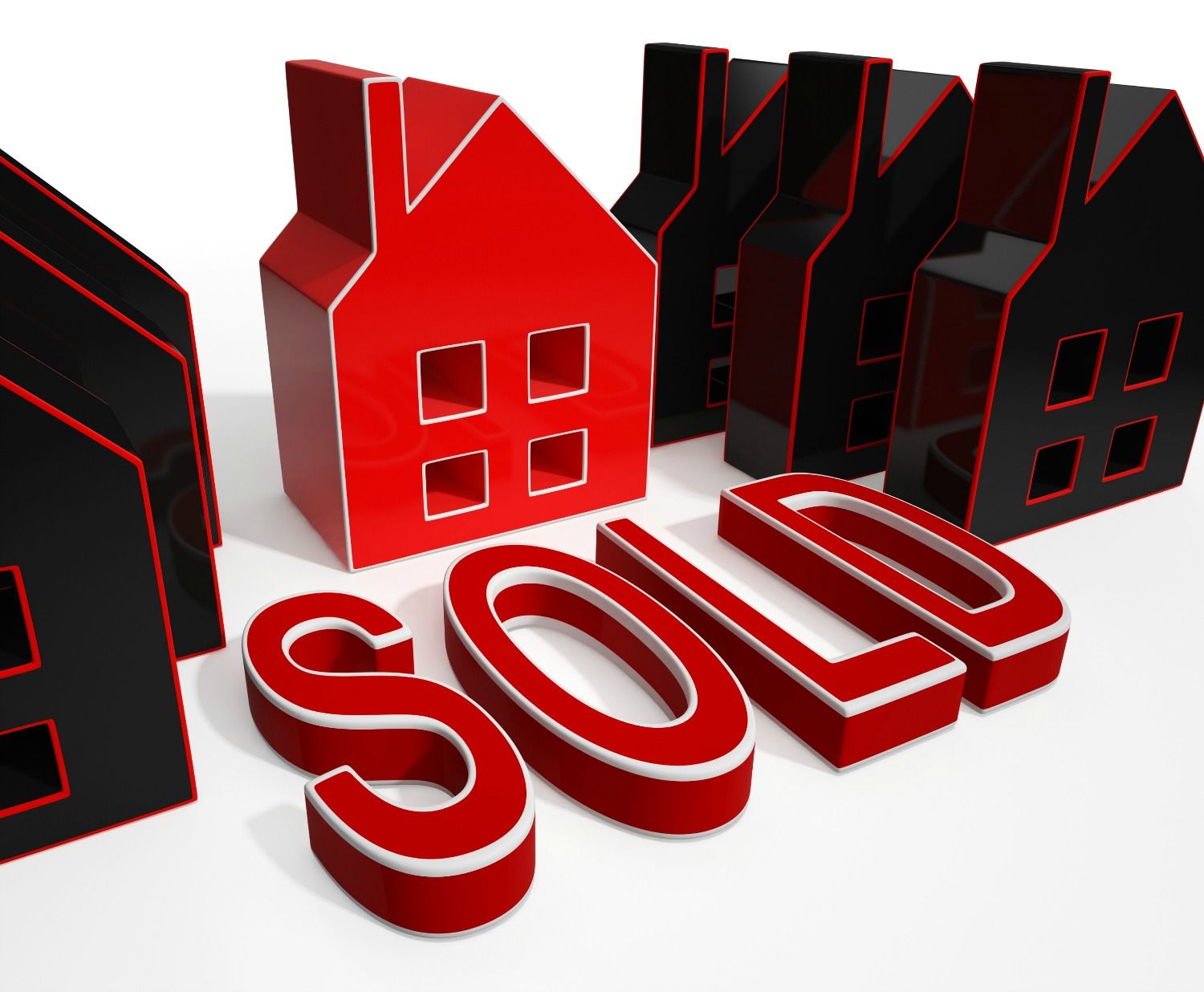 Closed sales for single family homes and condos were up for the first quarter, when compared to last year. Overall sales increased by 5.2 percent, average days on market is down 21%. The average sales price increased for homes in Rochester by 18%!
New listings in decreased 11.3% to 721. Pending sales were down 6.6 percent to 610 largely due to decreasing inventory levels down 27.8% to 1169 homes. Months supply of inventory was down 25.8% to 2.3 months.
Prices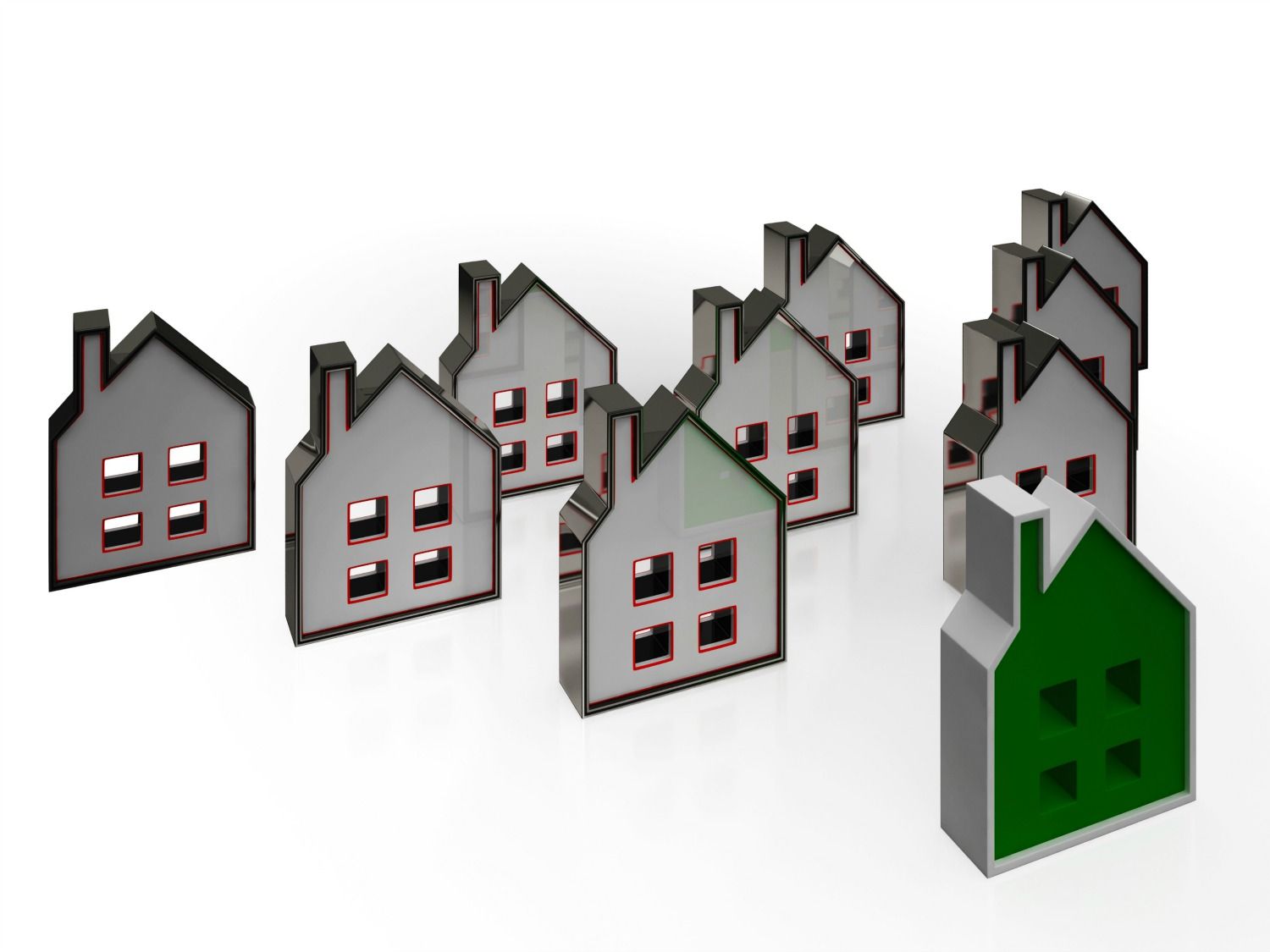 Median prices overall increased 17 percent over last year.
Inventory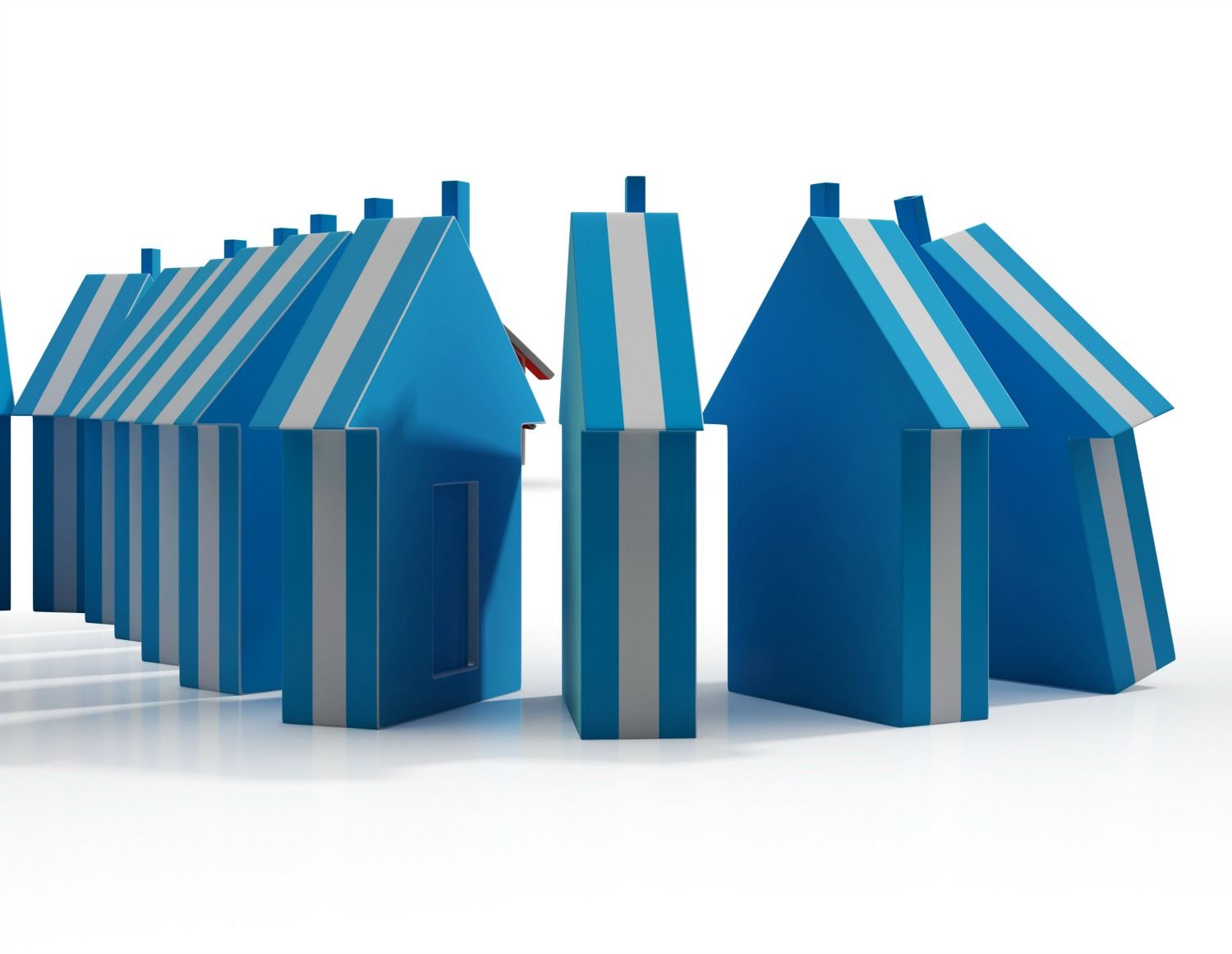 Housing inventory, on one hand, can determine future markets values. Buyers have limited choices and can find themselves in competing offers for the perfect home for their needs. Too low of an inventory and high buyer demand and limited options are common right now. As a result, prices begin to go up and sellers may see a increase in offers. For the first quarter single family home inventory decreased by eleven percent. Overall the decrease over last year for the market is 27 percent.
The good news for sellers is that in March the median sales price rose 10.6%. It's a sign that if buyers are hitting the market, inventory could continue to decrease. For sellers, this means you may see prices increase. Don't expect a big jump but a slow and steady rise instead.
If you're thinking of selling your home, buyers who have been looking still have their eye on the market. Even better, the spring and summer selling season for people are beginning. Thanks to the internet, the Rochester real estate market is never truly closed. Price Your Home Competitively and make sure it looks good and is ready for a buyer, if you Love Your Listing you could do well.
And if you're in the market to buy a home, with the decrease in inventory, you have a limited selection to choose from in almost any price range. From luxury homes to your first home, a Realtor who understands the market will help you find the best value for your money and show you How to win in Multiple Offers.
When you're ready to jump into the Rochester market, as a buyer or seller, contact me. Let's talk!