Winner's of the 2017 Kanz Team Real Estate Experts-Pet Halloween Costume Contest
For Halloween , we thought it would be fun to run a contest for followers of our Facebook page, that have furry children, and like to dress them up in Halloween costumes. The response was great and so was the competition, for getting ❤️'s on the individual photos! Here are the winners of the prizes. Thanks to everyone that participated!
First Place - $75 Amazon Gift Card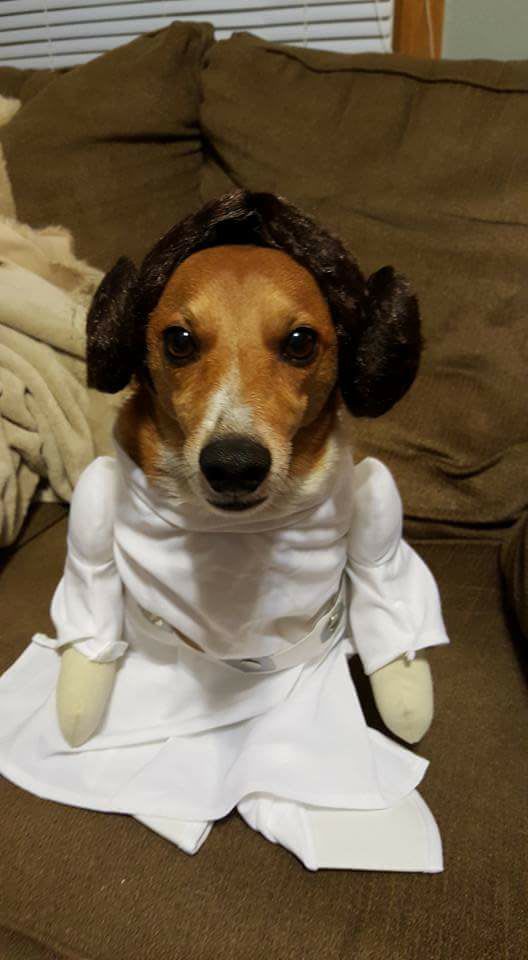 Shama Chopp's Dog Dexter as Princess Leia
Second Place-$30 Amazon Gift Card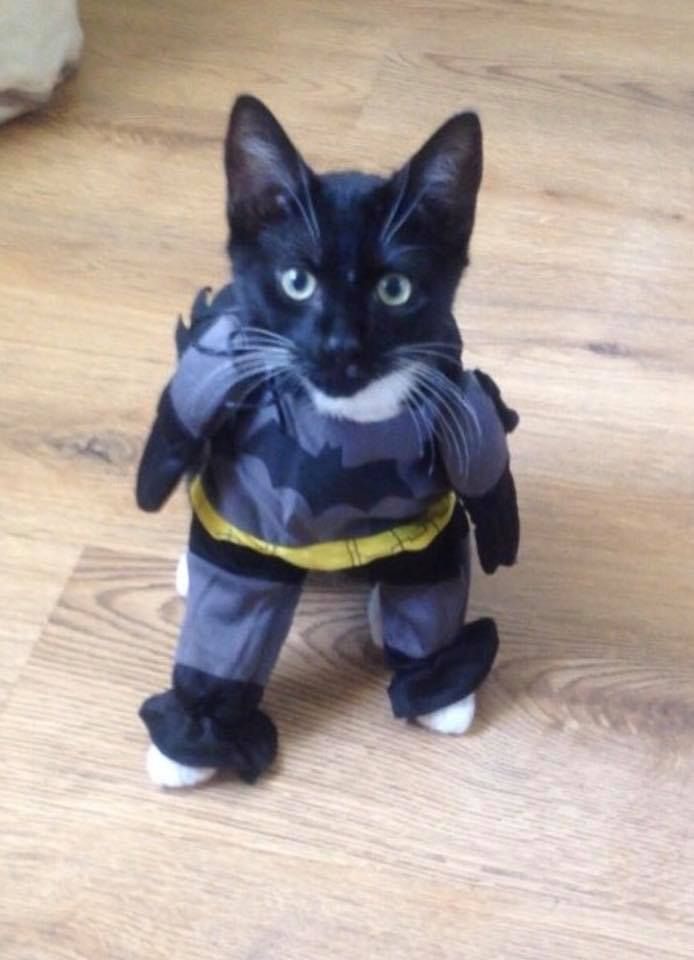 Seth Brantner's Catman
Third Place-$15 Amazon Gift Card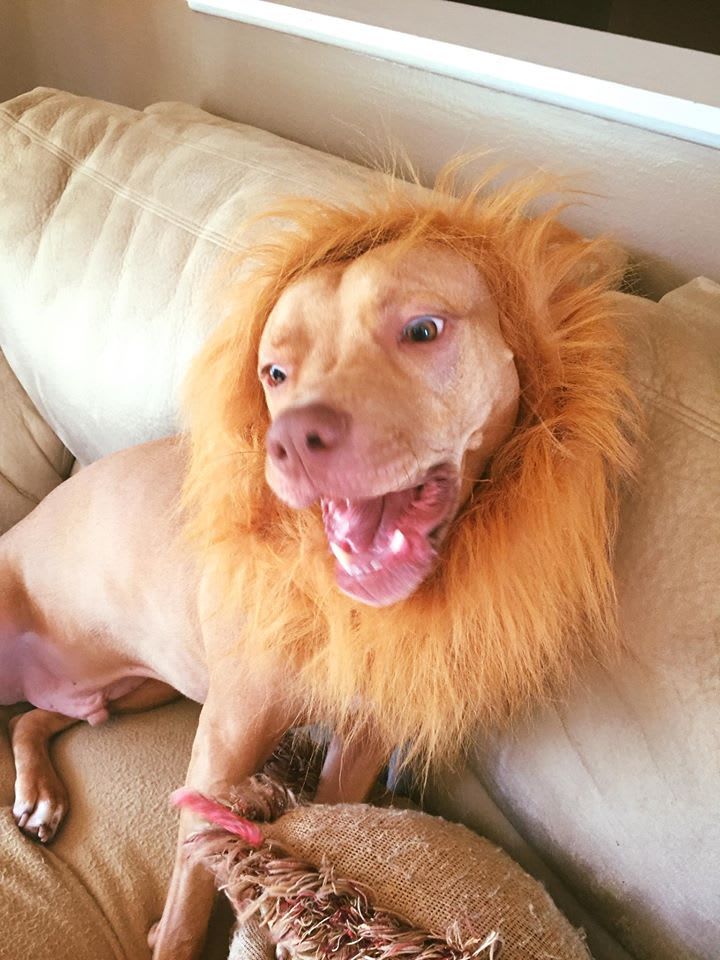 Kathleen Marie Rodriguez Caballero's Sweet Lion Jax
Congratulations to the winners! Thanks to everyone that posted photos! We loved seeing all of them!