Success Story: Steve and Cheryle
Hi, We're Steve and Cheryle
We're here to share our experience with The Kanz Team at RE/MAX Results.
It was time for a change.
Steve and Cheryle Matis, moved to be closer to their family then moved again to be back to where they were from originally and be able to fish, hunt and have their horse close by.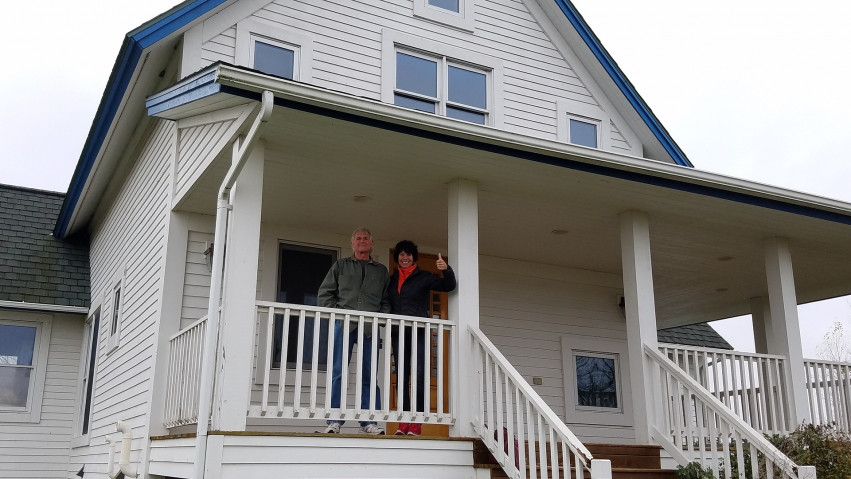 Initial Concerns...
They were concerned with market time which we sold their home in 33 days, they loved the location and the custom timber framed home they purchased and country views surrounded by woods and state-owned land, they had looked at homes for over 1 1/2 years before finding the perfect home which ultimately made their decision to move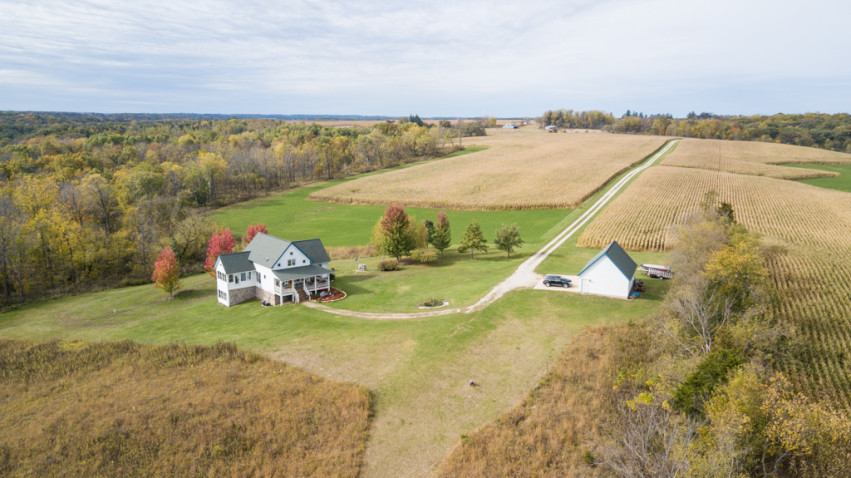 We found The Kanz Team Online...
Coming from Northern Mn they were surprised at how fast things would sell in our area and prices were a lot higher but after looking at many homes they found their dream home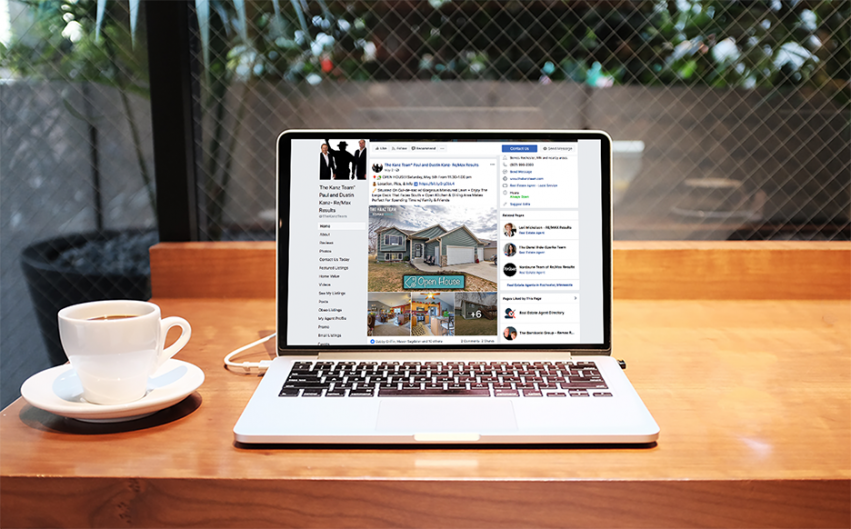 "It's been two years... but finally, a time to rejoice! Let's keep in touch you are our first friend in Southern MN. Thank you so much! God Bless you for all you have done!"

-Steve and Cheryle

be patient, diligent and learn the market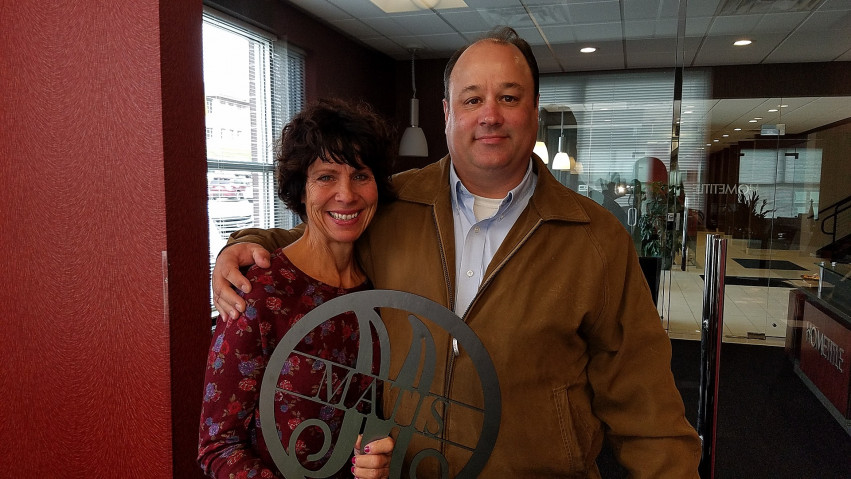 Thinking Of Moving?
We are your neighbor, offering our experience to help you buy or sell a property as a familiar face.
Schedule a Call