Summer vacation looks a bit different this year so we're helping you embrace the STAY-cation!
We're all trying to stay closer to home this year and while that might mean your typical summer vacation was canceled, it doesn't mean there's no way to enjoy the summer. So, we've compiled a list of staycation spots within driving distance of Rochester. Stay safe and enjoy!
1. St.James Hotel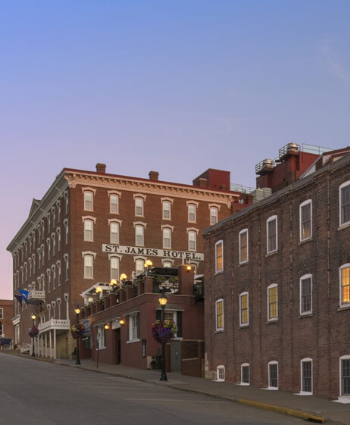 Visit the historic St. James Hotel in Red Wing, Minnesota. The St. James Hotel prides itse...
2. Archer House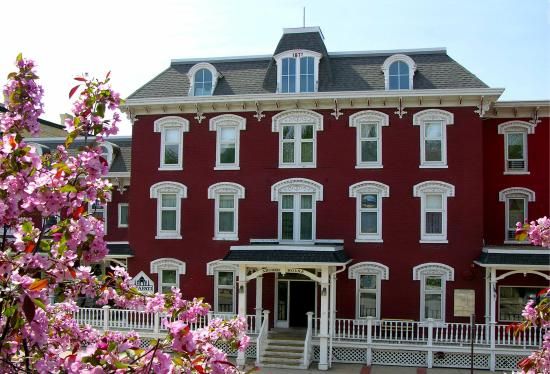 Storied history and hospitality come together in the pride of Northfield, MN. To experienc...
3. Northern Rail Traincar Inn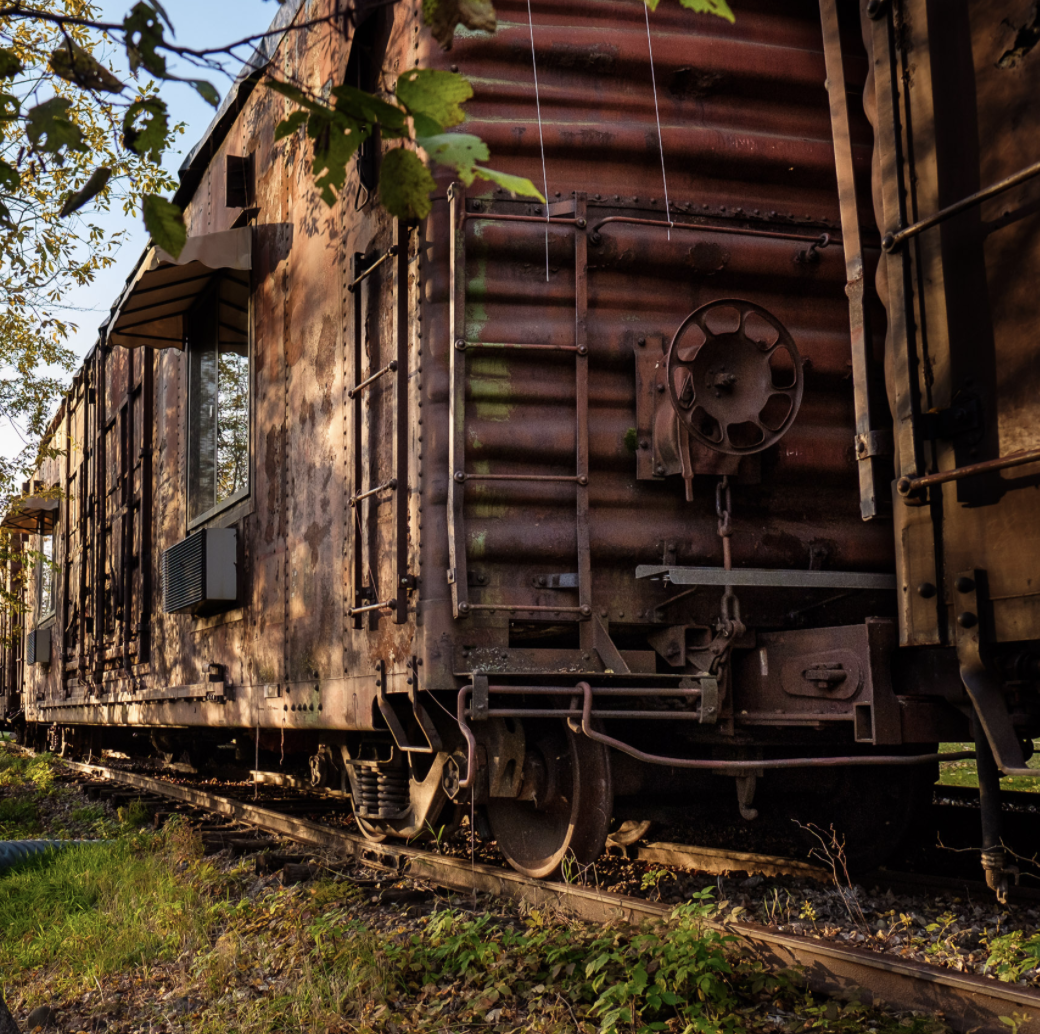 Northern Rail Traincar Inn offers a completely unique hotel experience! Made up of authent...
4. Grand Ely Lodge Resort
Grand Ely Lodge Resort & Conference Center in Ely is a family-friendly, four-season ho...
5. Water Street Inn
The Water Street Inn is a distinctive and romantic 41-room Historic Inn located on the St....
6. Cedar Valley Resort
Our Family Resort has 9 beautiful log sided Cabins ranging in size from 1,400 sq' to ...
What do you have planned for this summer?
If you're like us, the summer also means moving. If you're planning on selling your home this summer, let's talk.
Click Here